Repair Services
Transformer are like new when we're through!
For quality repair or complete rebuild of  Transformers, Inductors, Reactors, or Chokes, regardless of the original manufacture THINK QUALITY… THINK JACKSON!
Who else would know more about rebuilding transformers than a company that develops, designs, and manufactures them?
We have been manufacturing transformers, reactors, integrated magnetic, and other quality magnetic products since 1955.
Instructions For Sending In Your Repair
Please follow these instructions for sending in a transformer for evaluation, testing and repair. This will help to ensure a speedy response regarding the quality repair of your transformer.
Complete, print, and enclose the Repair Return Form with your unit.

Package and secure the unit properly to ensure adequate protection during shipment.

We recommend selecting a carrier that provides tracking information and that you insure the shipment for the value of the transformer. Please note that all shipments must be prepaid, we do not accept collect packages.

Ship to:
Jackson Transformer Company,
6800 Benjamin Rd.
Tampa, FL 33634

Once your unit is received, you will be notified by the method selected on the Repair Return Form.

The unit will go through a thorough testing and evaluation process and once complete you will be contacted with a repair quote. Payment terms will also be provided at this time.

A Purchase Order authorizing the repair will be required to begin the repair of the transformer.

If you choose not to have the transformer repaired, it will be returned to you in the condition it was received. Please note that a testing and evaluation fee may apply.
Customers are responsible for the cost of shipping, both inbound and outbound.
In order for us to schedule the return of your transformer, we ask that you provide us with your preferred shipping company and account number, if available.
Please note that we are not responsible for items that are lost or damaged during shipping.
Download, complete, print & enclose the repair request form with your unit.
Transformer Before & After Repair
(Use the circle below to slide back and forth)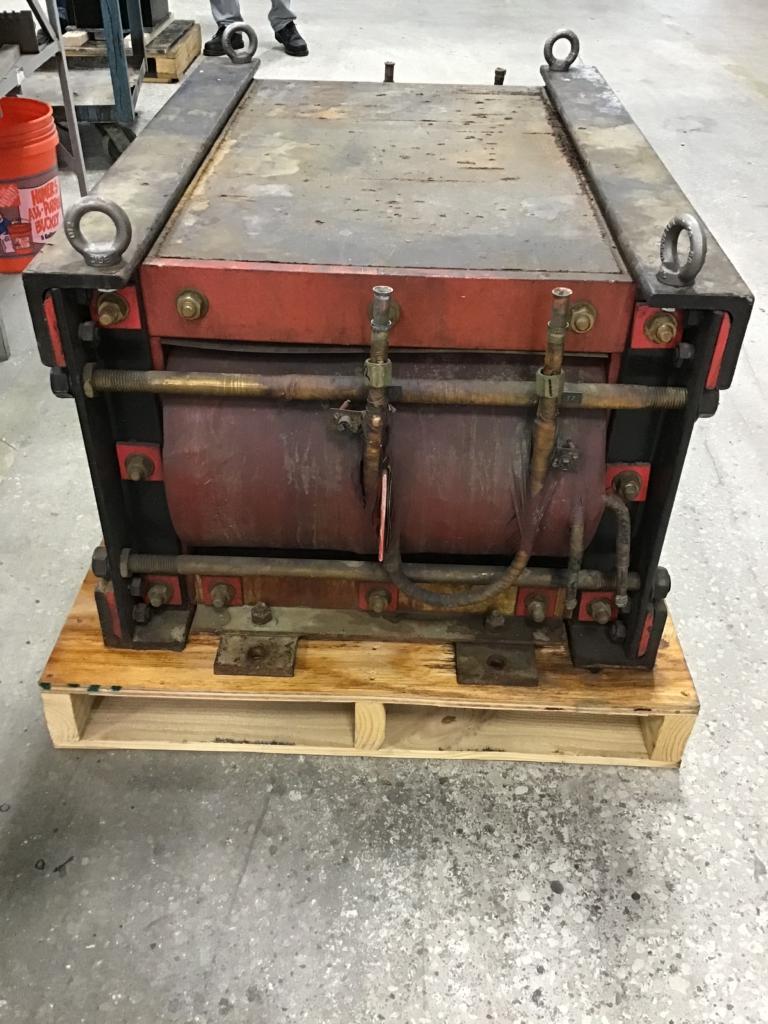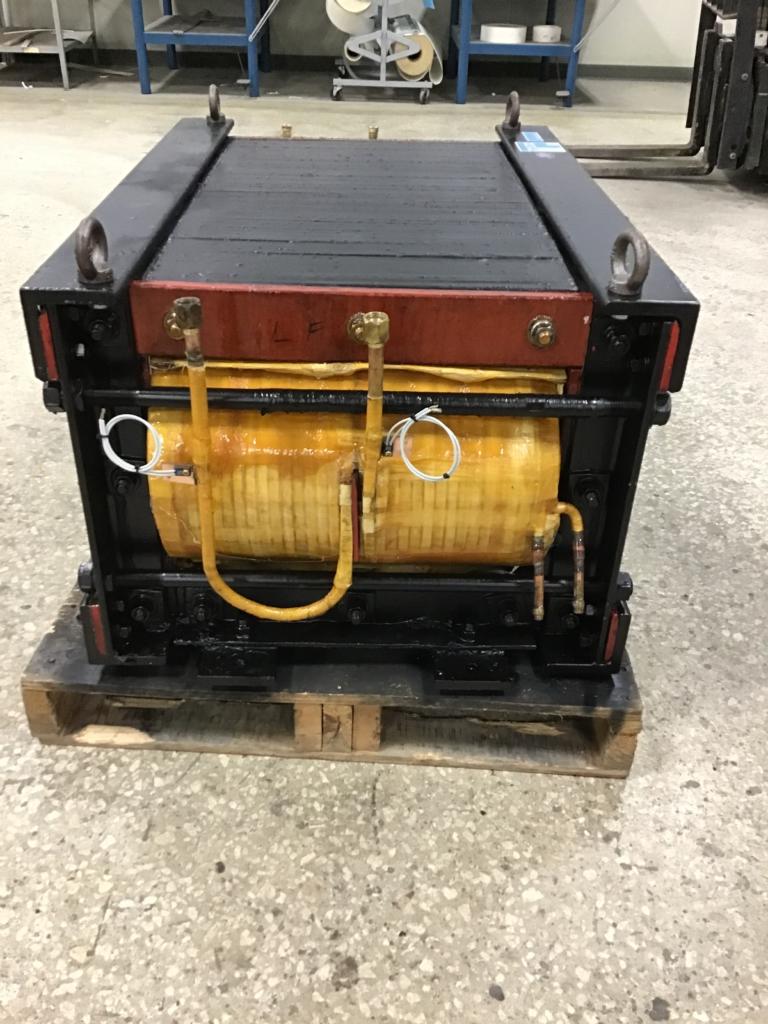 For further details regarding a quality repair, please contact us at:
Jackson Transformer Company
6800 Benjamin Road
Tampa, FL 33634
More Transformers Before & After Repair
(Use the circle below to slide back and forth)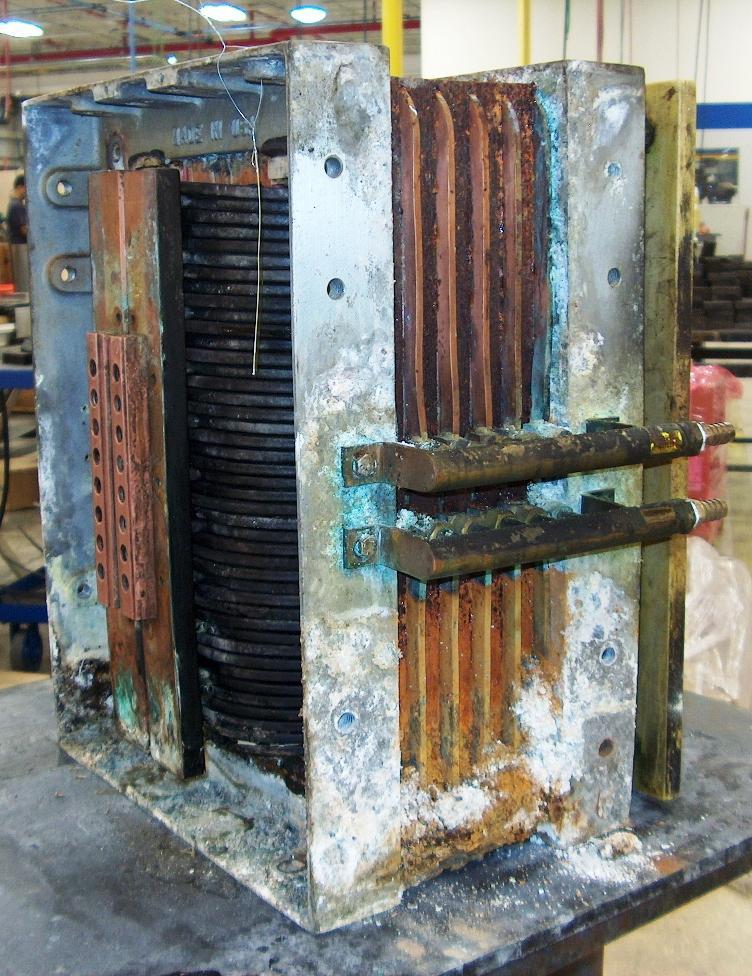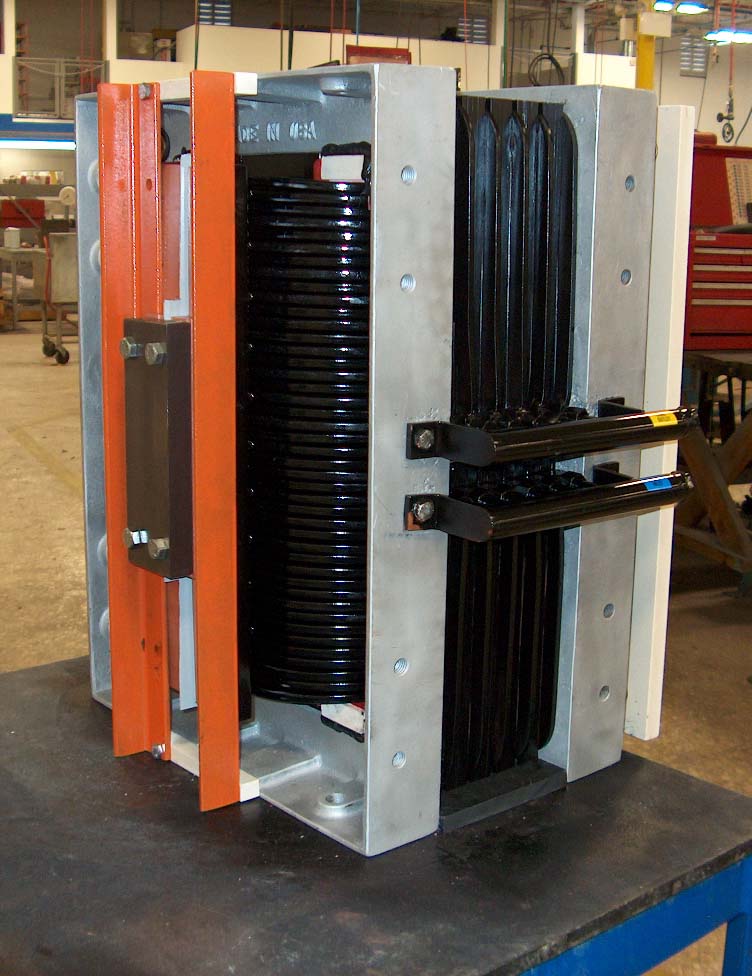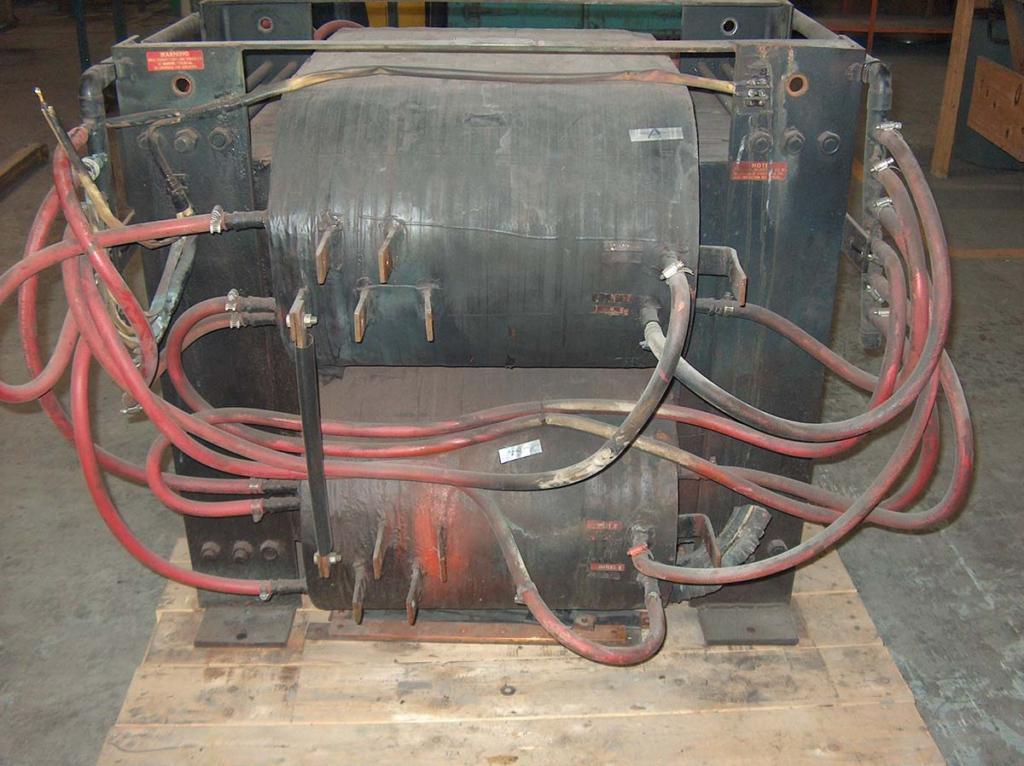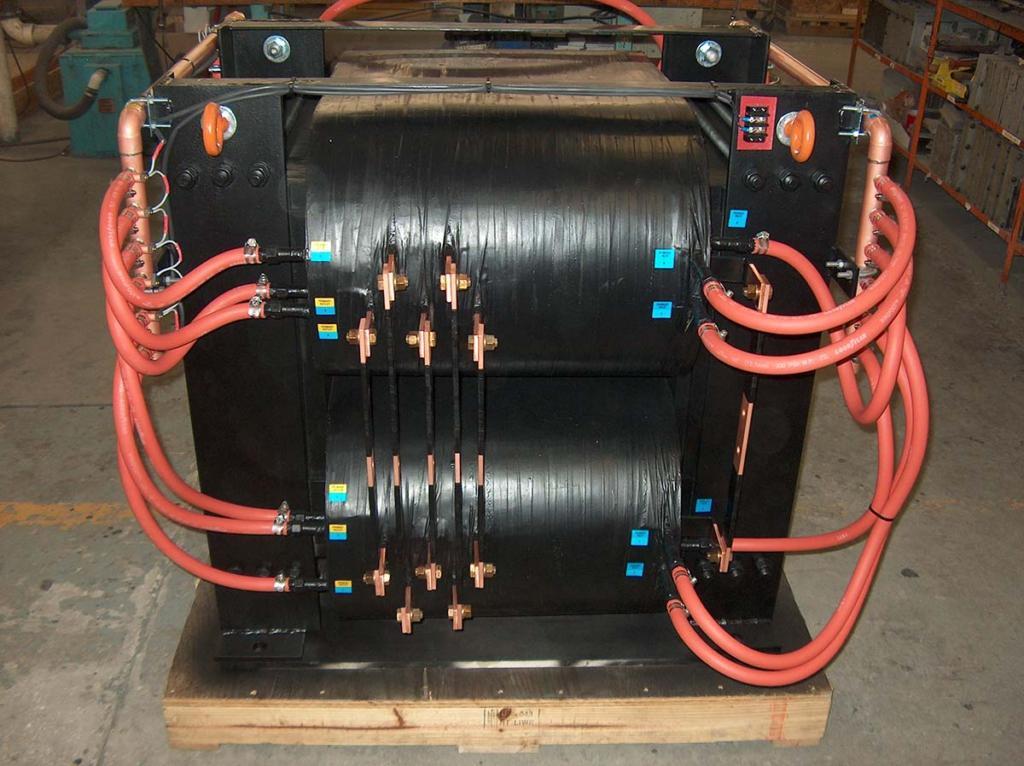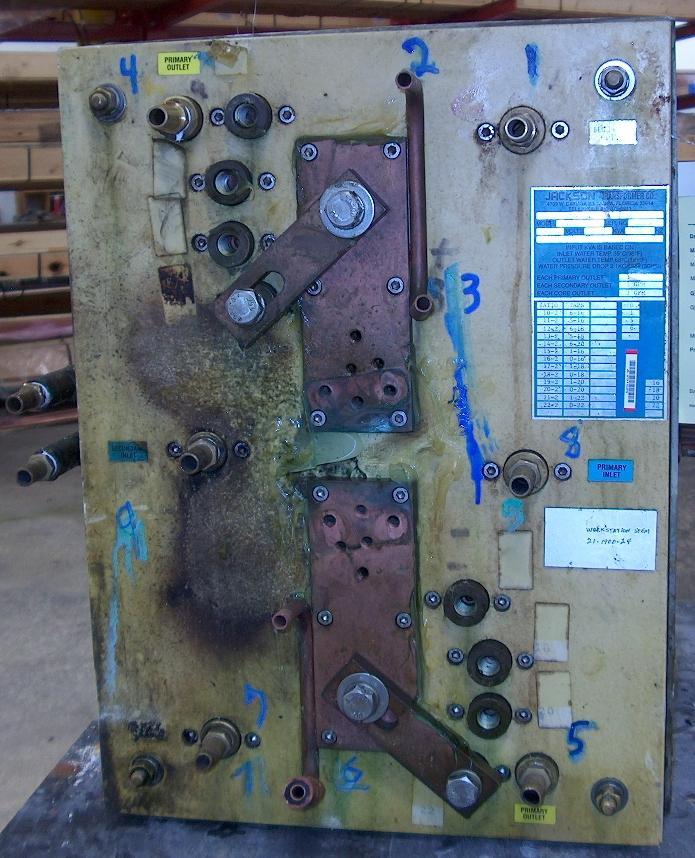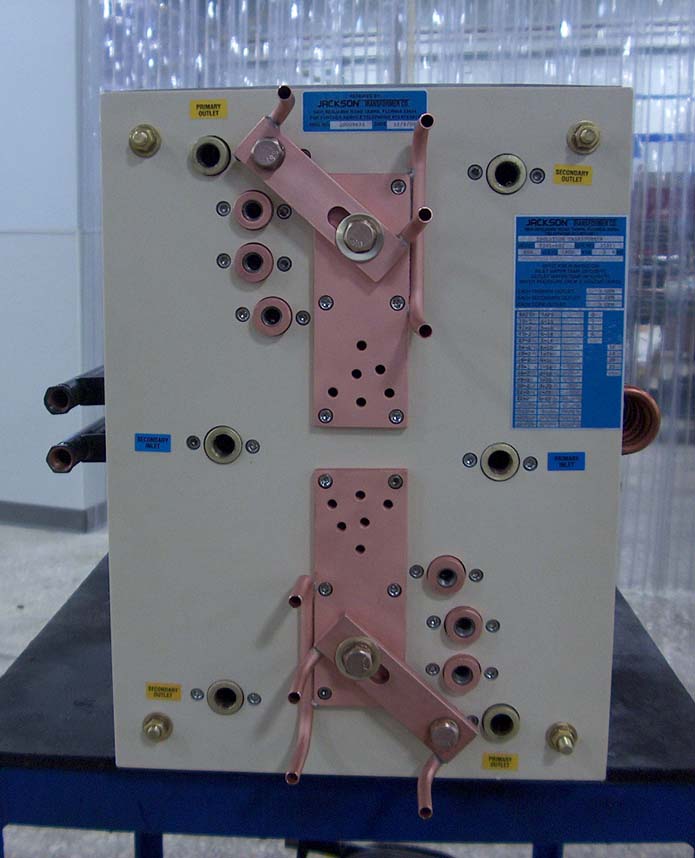 THINK QUALITY… THINK JACKSON!
Jackson Transformer Company is a leading designer and manufacturer
of Transformers, Inductors, Reactors, Chokes, VIT®, Transinductor®, and other magnetic products.
We have been developing, designing, and manufacturing custom water cooled and dry type magnetic products since 1955